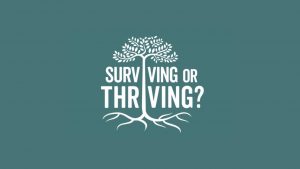 We live in a busy, fast paced world filled with ever increasing demands and pressures. Stress can have a negative impact upon health, wellbeing and the quality of your life. Learning how to spot the signs of stress and what you can do to reduce it, can have a positive and beneficial effect on all areas of your life. Here at In Mind Therapies, we believe that Stress and Anxiety Management is a crucial tool in maintaining wellness. We provide bespoke sessions, workshops and training that aim to empower adults, children and young people with tools that can help them in every day life.
1-1 Stress Management
1-1 Anxiety Management
Workshops 
Staff Stress Management and Wellbeing 
Anxiety Free Programme
Training
CHILDREN & YOUNG PEOPLE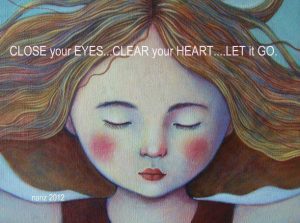 We offer sessions which support children and young people to manage stress positively and overcome anxiety, worries and fears too!
STRESS MANAGEMENT FOR STAFF IN SCHOOLS
Our Positive Minds In Schools Wellbeing Programme provides stress management for staff in schools and also provides techniques to help pupils manage thoughts and feelings so that they can be happy, healthy and achieve. Please click on the link for more information about supporting staff wellbeing in education. http://www.inmindtherapies.com/wellbeing-in-schools
For more details about how we can help you….
Tel: 07885 766268
Email: contact@inmindtherapies.com